Weekly maintenance
Race to a Perfect Lawn with Our Maintenance Services
Free estimates
Get in the Fast Lane to a Perfect Lawn
With our state-of-the-art equipment and team of experienced professionals, we'll make sure your grass stays at the perfect height for optimal growth and health. Don't wait – contact us today to schedule your free estimate and get started on the path to a perfect lawn.
Rev Up Your Yard's Performance
At Ready, Set, Mow, we believe your lawn deserves to be a champion. That's why our experienced professionals offer a range of lawn maintenance services designed to enhance the performance of your turf, including precision mowing, edging, trimming, fertilization, and weed control.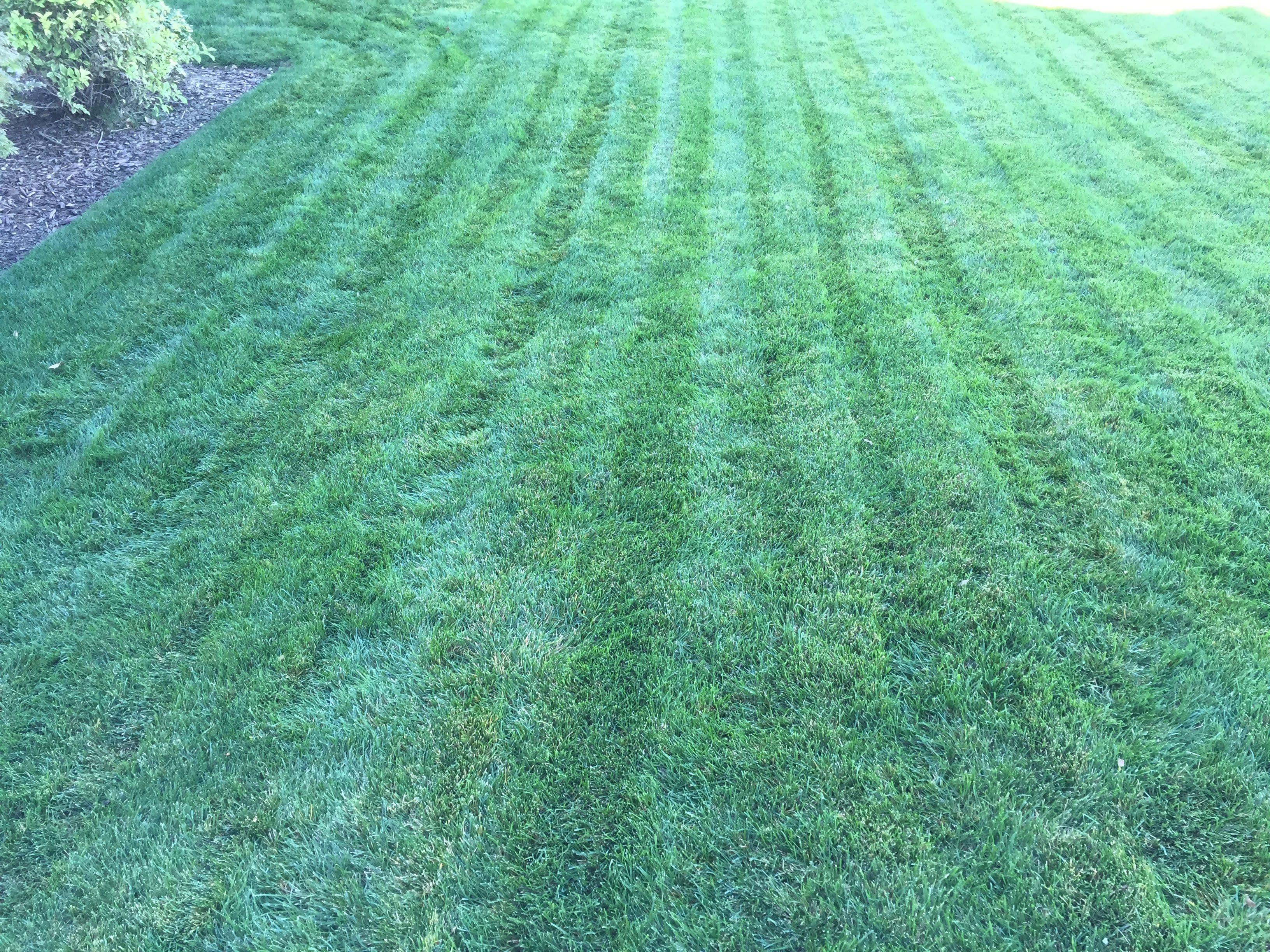 Keep Your Lawn in Top Gear
Our comprehensive lawn maintenance services are designed to keep your yard looking sharp all year long.
Top quality
Professional-grade equipment keeps your lawn looking sharp and well-manicured.
The pit crew
Experienced professionals with a keen eye for detail ensure that your lawn looks its best.
For you
Customized service plans allow you to choose the services you need at a price you can afford.
Affordable
Competitive pricing ensures that you can get the lawn care services you need without breaking the bank.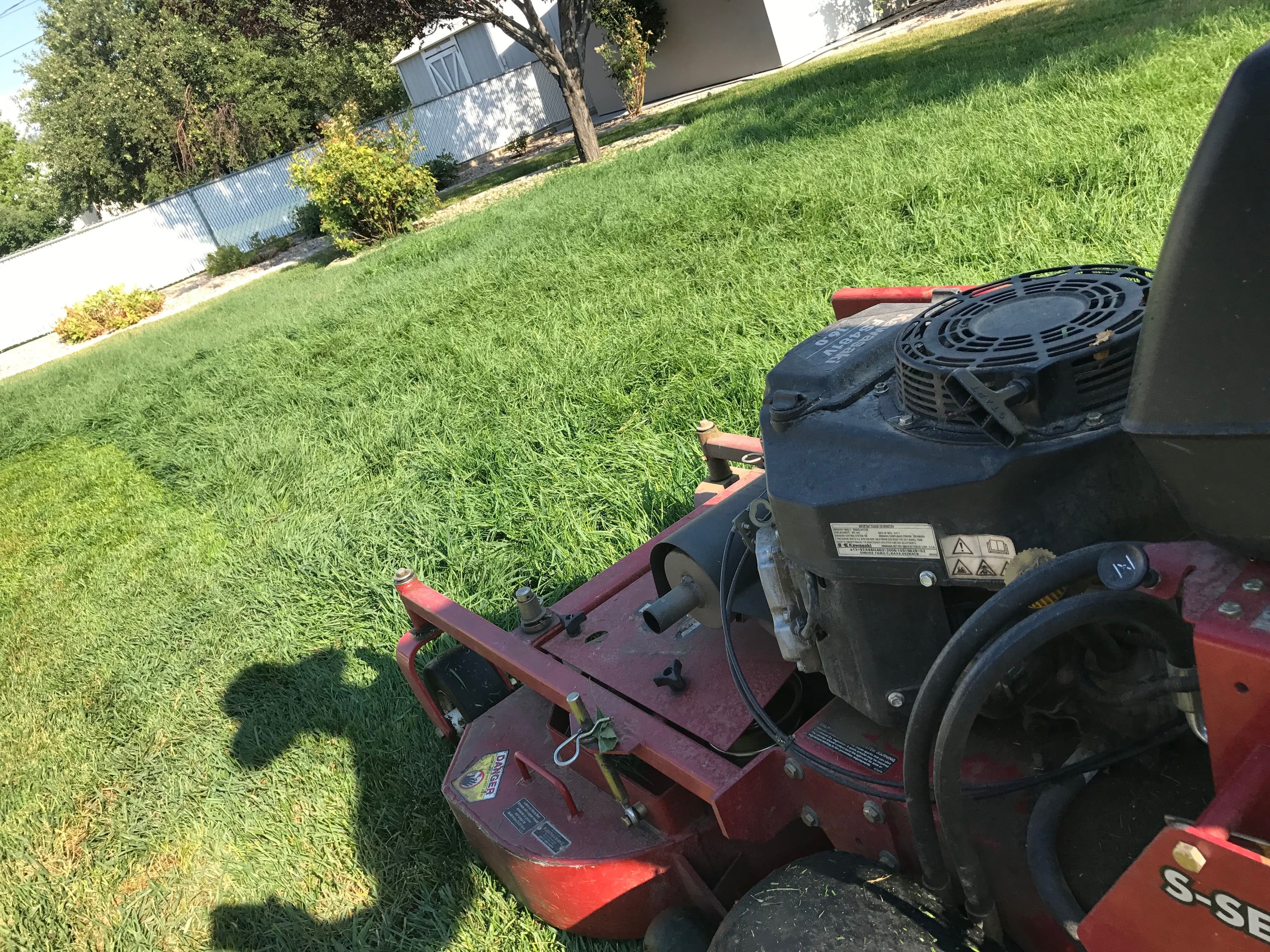 Mowing
Give your lawn the ultimate tune-up with our high-performance mowing service. Our seasoned crew navigates your yard's terrain with the precision of a race car driver, creating a beautifully manicured lawn that rivals any victory lap. Choose our mowing service for a lush, green carpet that puts your property in the winner's circle.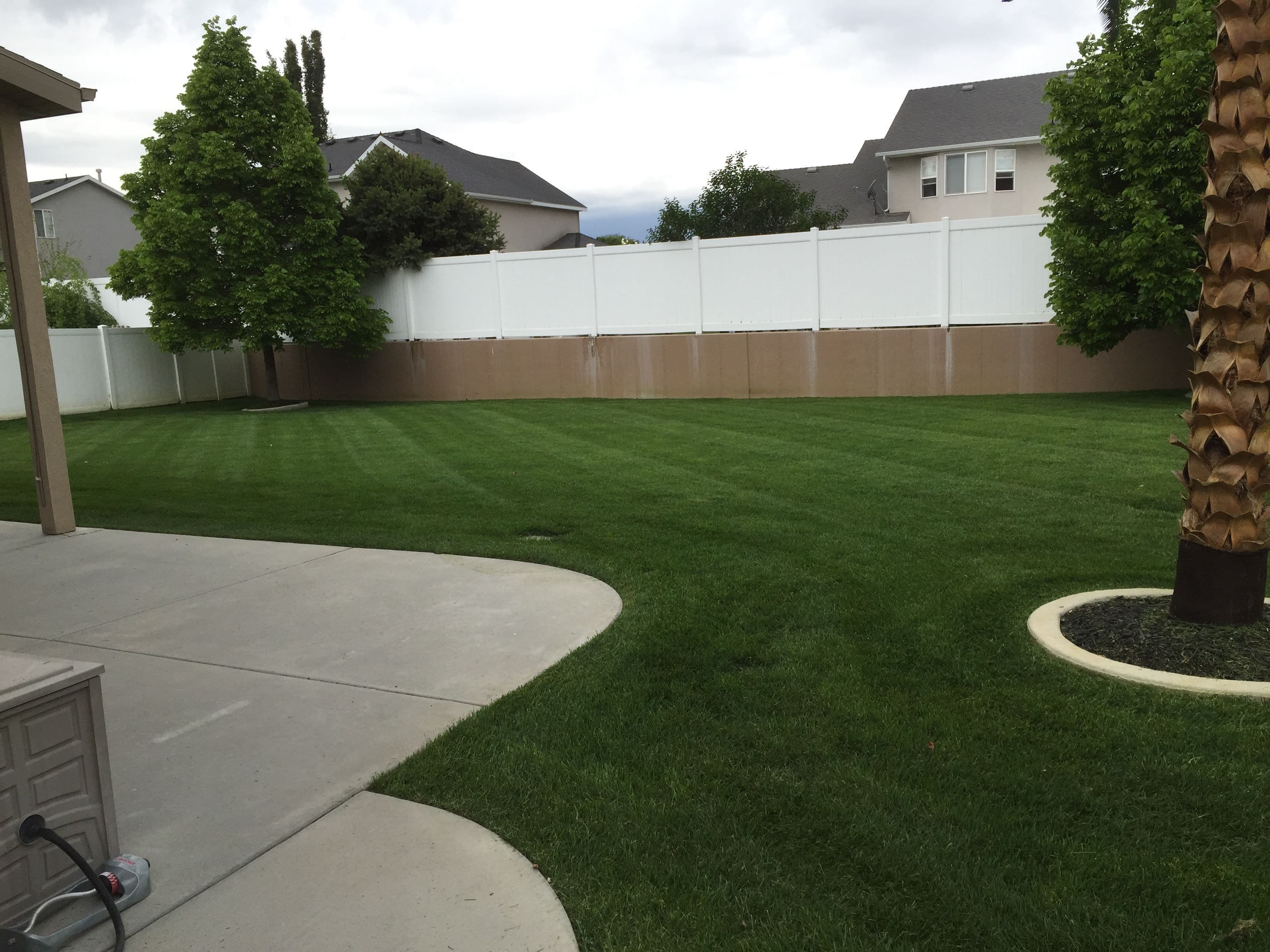 Trimming
Revitalize your greenery with our pit crew-inspired trimming service. Our specialists treat your trees, hedges, and bushes with the same care and precision as a finely-tuned race car, promoting plant health while enhancing their natural beauty. Choose our trimming service for a landscape transformation that leaves your outdoor space looking like a true champion.
Edging
Shift your landscape into high gear with our sleek edging service. Our team of experts skillfully crafts crisp lines around walkways, driveways, and garden beds, reminiscent of the smooth curves on a racetrack. Choose our edging service to add that perfect finishing touch, taking your yard from ordinary to extraordinary.
Affordable pricing for a winning lawn
Our pricing model is transparent and customized to fit your specific needs, with options for weekly, bi-weekly, and monthly service plans. Whether you're looking for a quick tune-up or a complete overhaul, our team of lawn care professionals is dedicated to providing the best service possible.
Quality lawn mowing
Precise edging & trimming
Leaf removal
All pricing and service availability is based on customer average and may vary.